Hey everybody. My name is Dustin and I just picked up this '91 cutlass ciera 3.3 a few days ago. This is a first car for my girlfriend but I must admit I love driving it around. It idled a bit rough at first but I cleaned the MAF sensor and throttle body and it made a huge difference. This car will remain mostly stock but we will probably get some more attractive wheels when these tires are worn down and I might build a custom cold air intake for it. The car came with a strange ash tray modified with wood and floor boards. I tore off the floor boards, sanded it down, painted it black and bolted on some cup holders.
I also put in a new headunit already (I know I don't like to wait). This car is a '91 but it had the headunit wiring of an '87 and older cutlass which threw me off. I also noticed that the seat belts are built into the doors which I believe were for different year models as well. Then the serpentine belt that came up was the wrong part number. Very strange. I hope I don't run into more frustrating problems like this.
I also have some pictures and a few questions for you guys.
Here is that custom ash tray thing made by the previous owner: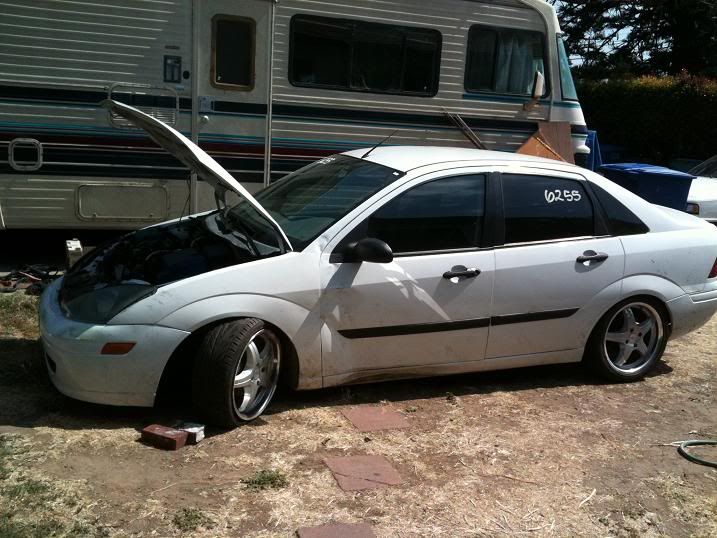 my modified ash tray made into cup holders:
How do I use this rack? Is there a special one that attaches to these?
A previous owner painted the grill black but now it is chipping. I like how it looks black so I am going to redo it nicely.
Finally, there are a couple of small rust spots on the body and one big one that was poorly painted over without fixing. Do you have any experience with these larger rust spots? I am going to strip the paint and sand down until there is no rust. Then I will probably spray on some primer, paint then clear. I have never done that before but if it at least comes out looking decent I will be happy. If you have any advice let me know!
Here's what I drive besides the cutty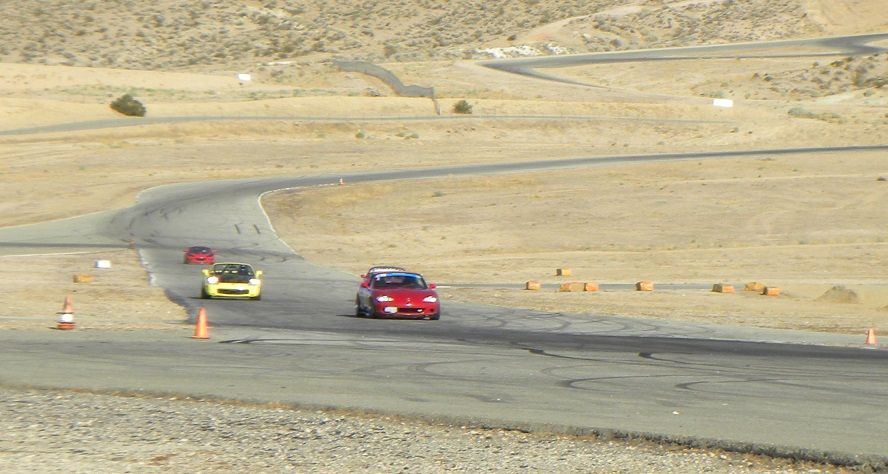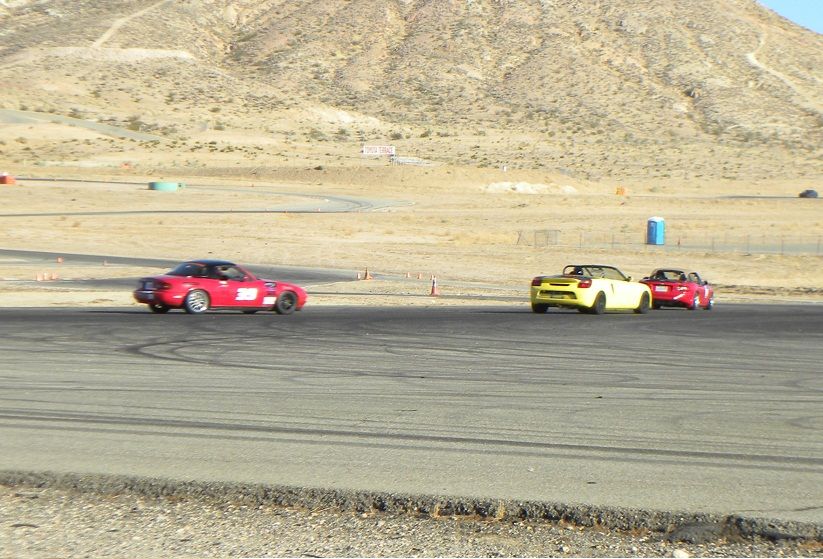 Thanks for looking.