Hi all.
The name is Brian. I am an almost 3 year member of bonnevilleclub.com and a mod on teh relatively new but quickly growing northeastbonnevilleclub.com.
Currently I am driving an 89 Celebrity with a 2.5. Picked it up for $300. It has just a litle over 150K and is in fairly decent shape.
Here are a few shots of the car...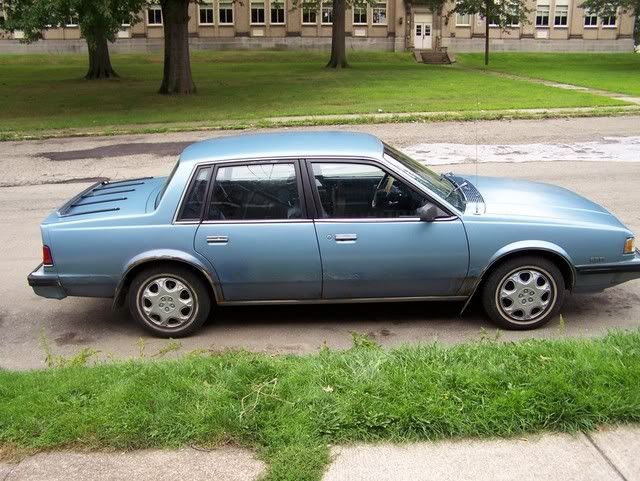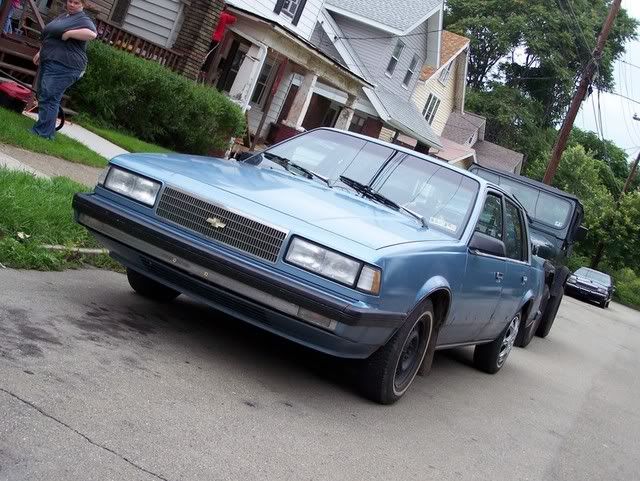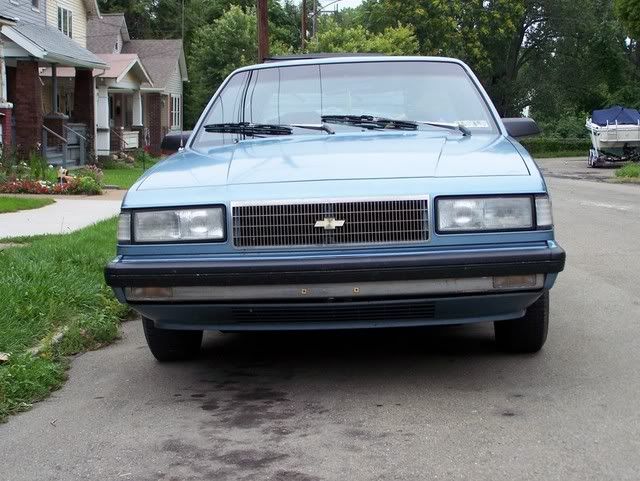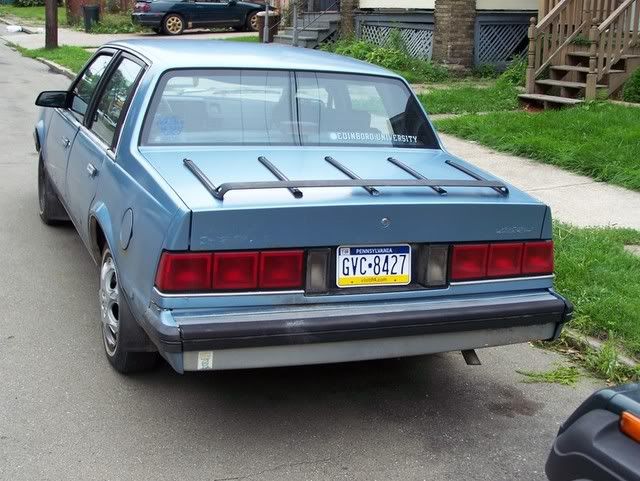 here's me