Repaired rubber hose for the vapor line to the gas tank on my '95 Century. The vapor purge line is steel from the gas tank, the a short piece of rubber, then nylon to the carbon canister....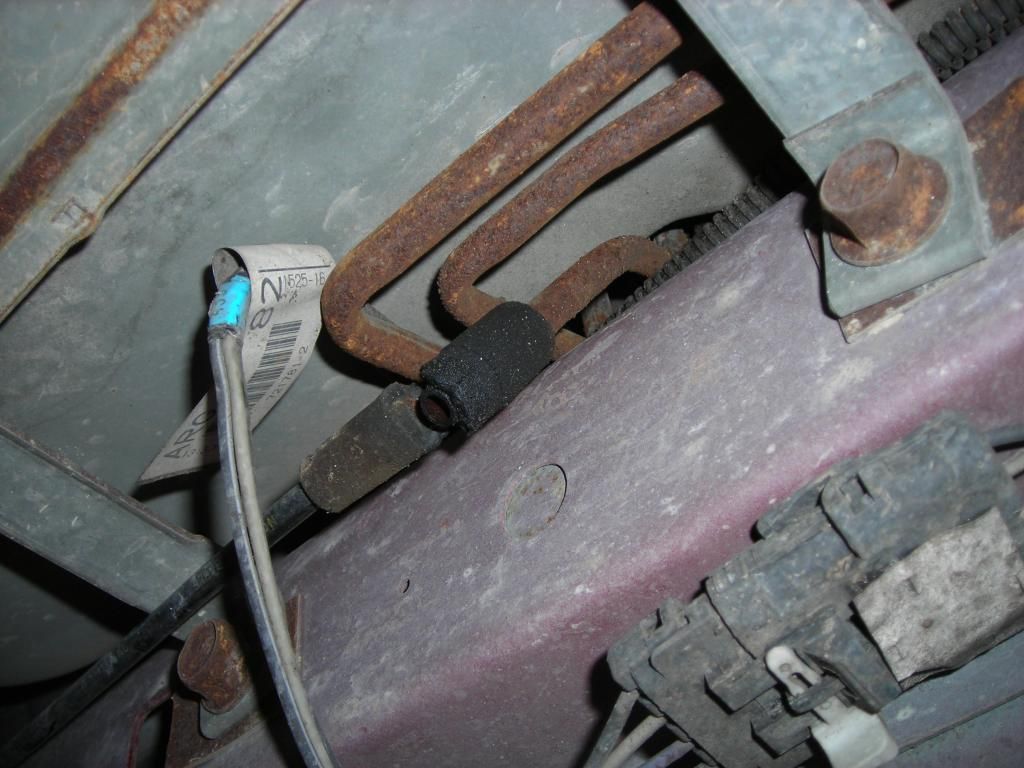 So, this is the reason why I smelled gas when I parked in the parking garage at work, and in my garage at home (with water heater!). 19 years and well, it's just deteriorated.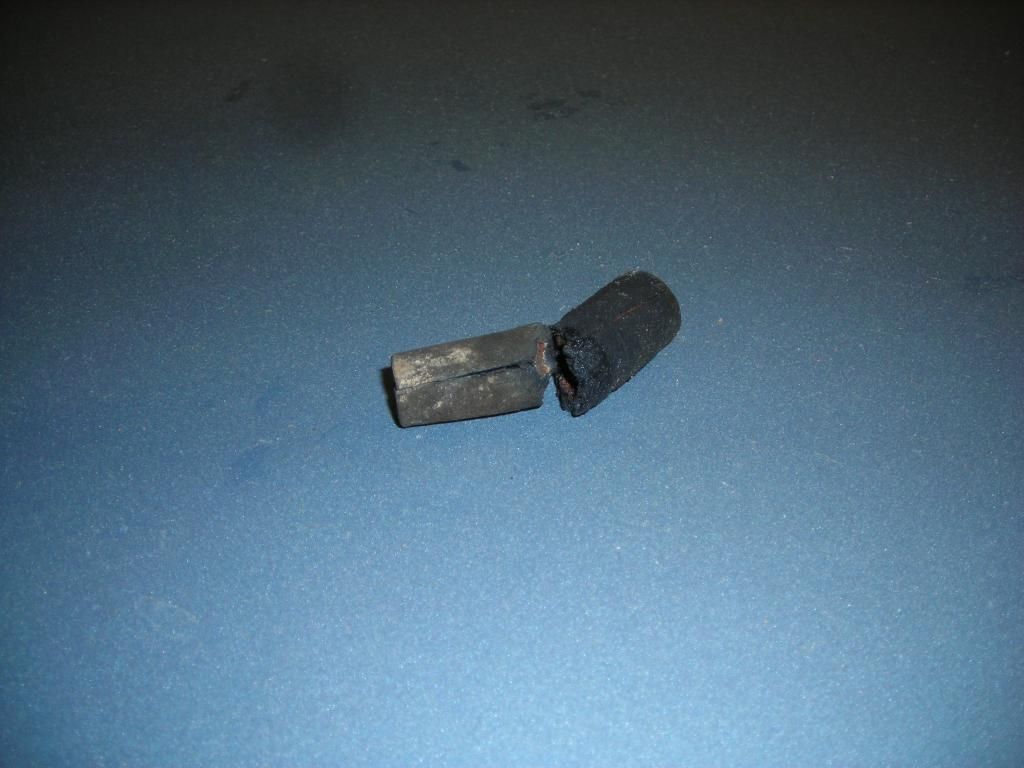 A single edge razor blade removed the rotting rubber.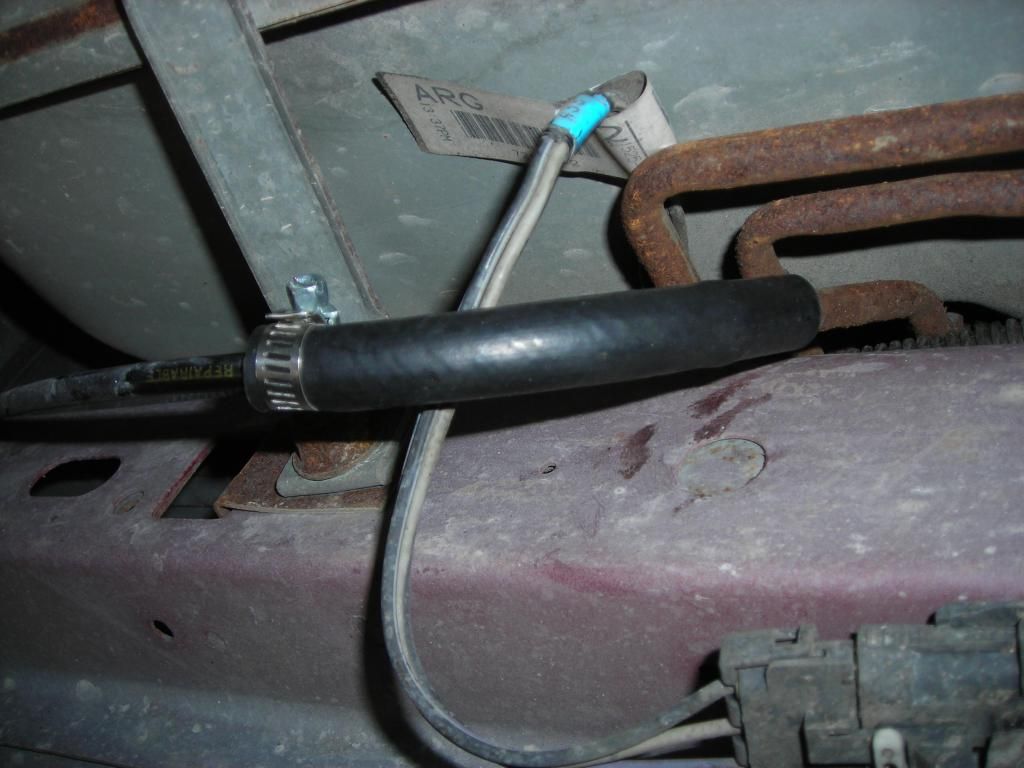 Some 5/16" fuel hose will do the trick, if you are careful. They nylon was still flexible; I just have it some room. I still need to find another clamp for the other end, but it's snug for now. They nylon side required the clamp to cinch things up. I had to make the repair on my '96 a couple of years ago. I'm curious how the earlier a-body cars handled the vapor line.
Ken T.