Really weird issue just cropped up after the car sat all winter.
When starting, it starts normally, but the moment I let the key spring back from START into the Run position, it
sounds
like the engine races super hard for just a split second. Watch and listen carefully in this video and you'll hear a harsh BVRRRRR noise right when I let go: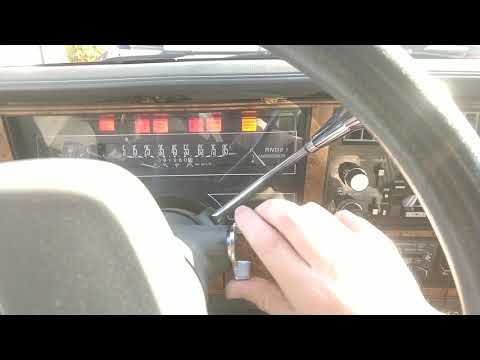 I had a friend record from the engine bay to see if it was more obvious, but it's actually harder to hear.
I did two starts; one where I let the key go back to Run right afterward, and the second start is me holding it in the start position a little longer to try and show that it's separate from initial startup: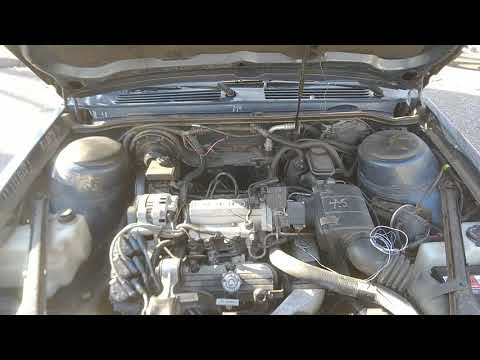 if you pay attention just to the left of the coil packs at 14-15 seconds during the second start,
you can briefly see a couple sparks from SOMEthing
when the noise happens.
Any idea what this might be? Again, it's ONLY when I let go of the key from the starting position, and it is definitely a new development.
Car runs fine otherwise, BUT
I did hear a strange chatter/clack when the radiator fan kicked on
as I sat in a drive-through yesterday. It was loud enough the lady in front of me heard it because she looked back in her mirror when it happened. THe noise did not happen when the fan kicked on a second time.
Any clue what this could be? I've cleaned the connections on the cable junction thing up by the wiper motor behind the driver's side strut tower, I cleaned the ICM connector, I cleaned a few grounds...